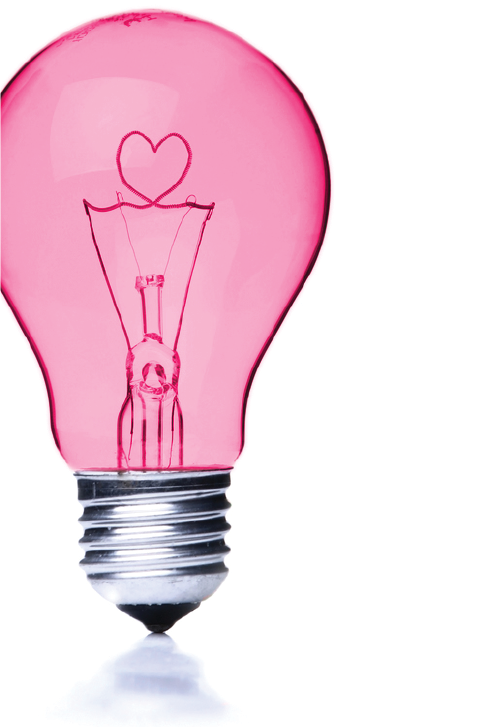 From start-ups to established enterprises,
WE GET RESULTS.
Our clients increase shareholder value or IPO. Others have been acquired by the likes of:
Our team has 3x more experience
than our competitors
Our customers say it best
There is no way I could do my day-to-day job without them.
Melissa Liton, Director of Communications, Sumo Logic 
Our customers say it best
I can honestly say Offleash is the best PR firm I've ever worked with.
Elias Terman, VP of Marketing, Distil Networks 
Our customers say it best
We wouldn't have the relationships with influential press and analysts we have today if not for Offleash.
Paige Musto, Senior Director of Corporate Marketing, Act-On Software
Recent client coverage
February 27, 2018

February 28, 2018

February 26, 2018
View all coverage
News and updates
March 13, 2018

Seattle has not only unfolded as a hotbed of technology, but also a menagerie of restaurants, sports, craft brews, hipsters,…

Read Full Post

February 2, 2018

The veteran technology journalist Steven J. Vaughan-Nichols was in his home office in North Carolina in late January, writing one…

Read Full Post

December 11, 2017

What's in a name? A lot, actually, as we've learned during our agency's renaming exercise. When a company chooses a…

Read Full Post